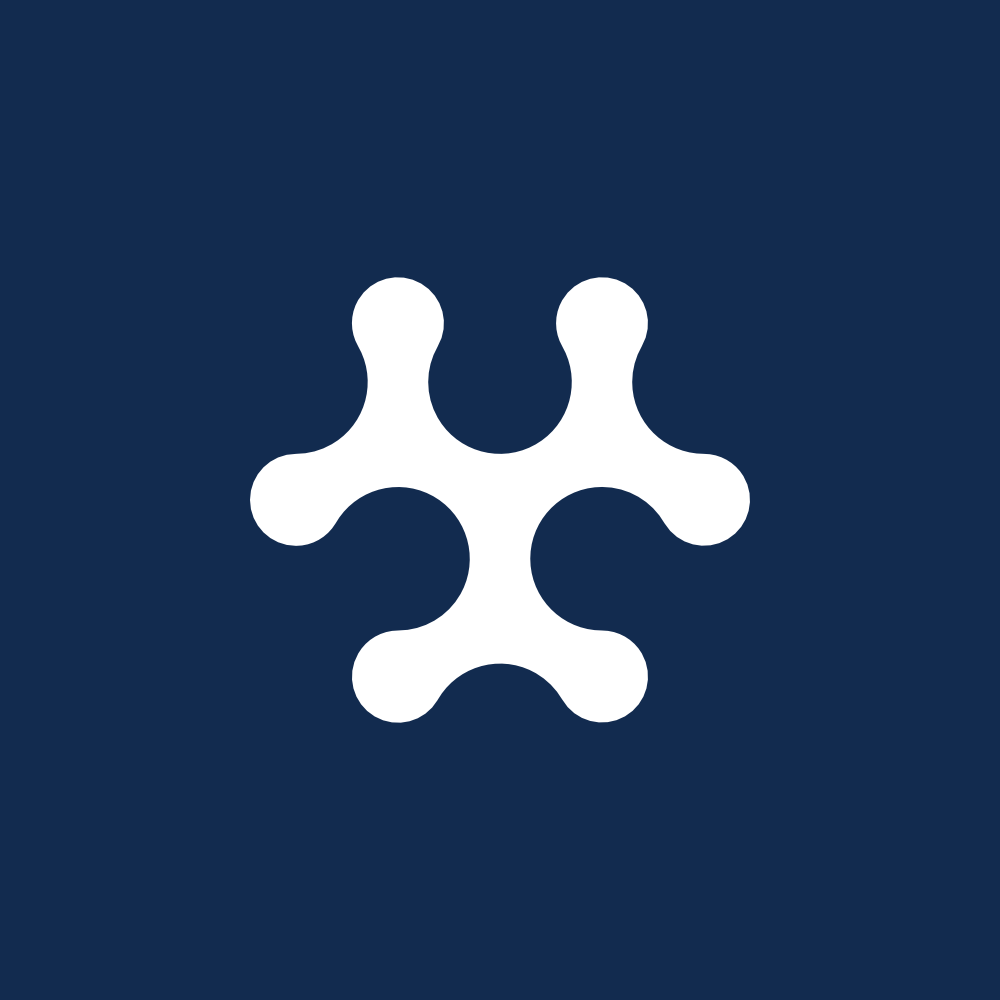 Global Event Uses Augmented Reality to Reveal its Shortlist
The Sports Technology Awards has become the first awards globally to present its shortlist through augmented reality (AR), as the 2017 finalists were given a preview ahead of the public announcement.
Reflecting the innovation it celebrates, brands entering the Sports Technology Awards were advised to download its AR app and scan their office for a digital icon. By doing this, they could see the shortlist hours before the announcement was made public.
Now in its fourth cycle, the Sports Technology Awards has continuously pushed innovation from both entrants and within its own ceremony. The 2016 lunch saw drones deliver the MC's script and robots direct people to their tables.  Awards Director, Mark Hunter, explained:
"The Sports Technology Awards is a unique celebration of innovation in sports globally, as such, our audience is highly sophisticated so each year we face a challenge of how to impress and engage them in ways they've yet to see. We had seen some creative yet practical uses of AR so decided that this should be one of the technologies we embrace this year and the response has been phenomenal."
The Sports Technology Awards' AR solution was by Skignz, a UK company that aims to "make AR useful". Skignz is also delivering part of awards ceremony so there are plenty more surprises in store.
Si Brown, Skignz founder, said: "It's exciting  to work prestigious brands like The Sports Technology Awards, especially when we are given the opportunity to demonstrate how practical, yet playful, augmented reality can be AR can be dismissed as signs in the sky but they can be fascinating portals to more information and provide a highly effective and engaging way to inform audiences."