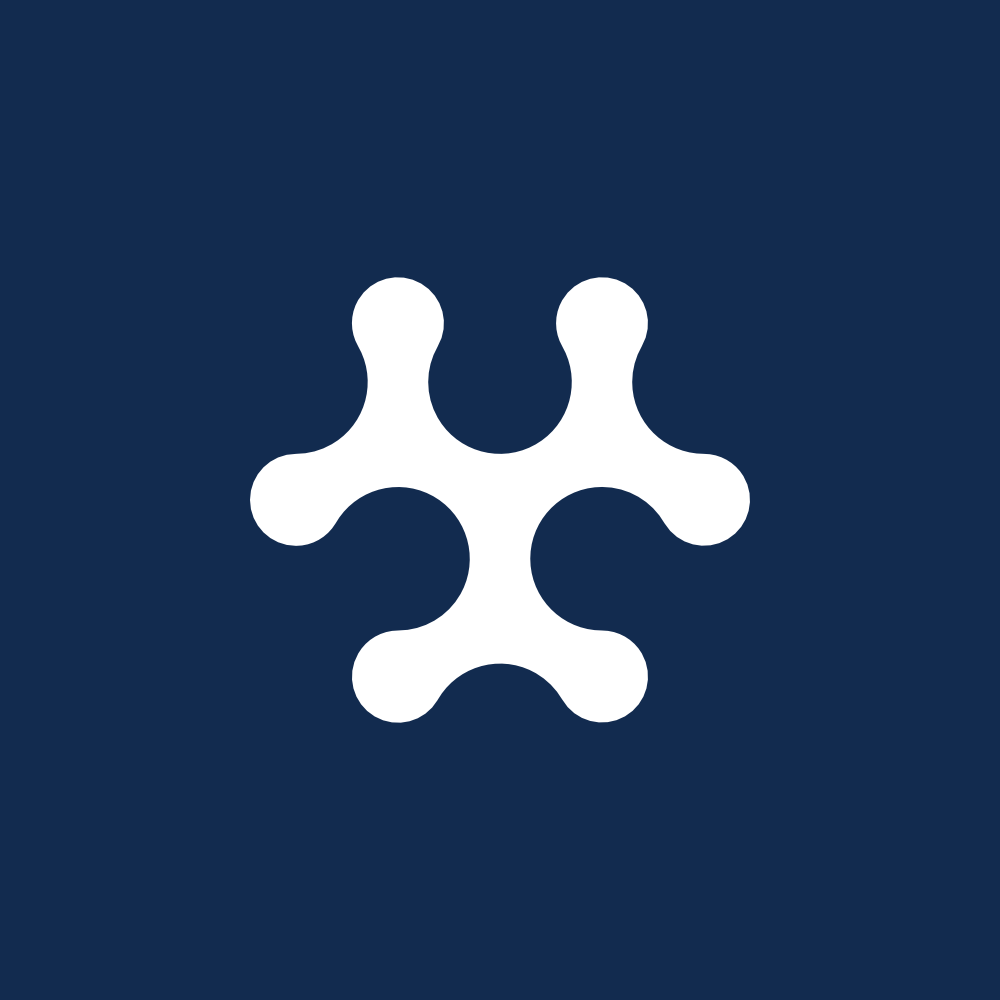 In a ceremony attended by industry leaders and elite athletes, the 2017 Sports Technology Awards revealed its winners, which included Wimbledon, the NBA, the Tour de France and the Sacramento Kings along with a raft of other innovative sports and technology brands.
The Awards, a British initiative which attracts entries from over 30 countries, was hosted by sports presenter, Mark Chapman, and celebrated 19 categories, representing around 70 sports and over 100 brands. It was judged by 32 industry-leaders including elite athletes, Dame Katherine Grainger, Baroness Tanni Grey-Thompson, Olympic rugby coach Ben Ryan and England Manager, Gareth Southgate.
The winners are:
Best Elite Sports Facility or Venue – Sacramento Kings, Golden 1 Center
Rights Holder of the Year – The Championships, Wimbledon
Outstanding Startup – Football Whispers
Most Innovative Sports Partnership – Hewlett Packard Enterprise and DS Virgin Racing Formula-E
Most Innovative Fan Engagement Campaign – Dimension Data – Tour de France
Most Innovative Wearable – STATSports
Best Web Development – NBA Facebook Messenger with WSC Sports
Most Innovative Sponsor – Dimension Data – Tour de France
Best App – Find A Player
Best-Integrated Digital Media – CricHQ
Most Innovative Live Sports Experience or Event – BT Sport – UEFA Champions League Final
Best Technology for Managers and Coaches- Performance – ForceDecks
Best Technology for Managers and Coaches- Athlete Welfare – DNAFit
Sports Tech Young Exec Alexandra Willis – AELTC
Best Technology for Commercial Returns – KORE Software
Best Participation Technology – LTA ClubSpark
Best New Innovation – RightNow Digital
Best Digital TV Product or Broadcast Innovation – NeuLion 4K Live Streaming
Best Technology for Fan Engagement – NBA Rapid Replay
Rebecca Hopkins, CEO of the Awards explained 'we are immensely proud that the Sports Technology Awards has become the international mark of excellence of the sector. We have worked hard to create a judging process that both robust and transparent, meaning that startups can compete with established brands fairly; every short listee is exceptional and all winners really are the best on the market at this time. Consequently, all brands represented today should be delighted with what they have achieved.'
Mark Hunter, the Awards' Director and Olympic Champion, added 'as well as celebrating each category winner, we wanted to highlight entries – largely from very new companies – that also excited the judges; competition for the top slot is exceptionally tough but we urge people to look out for Cicari, MiaoHi, Refsix, Spalk and Stadion. These are highly innovative start-ups all of which should have very bright futures.'
As well as celebrating innovation, the Sports Technology Awards enjoys a reputation for being innovative in its own right and this year was no exception. On the day, Mark Chapman entered on Rolleygolf, a new style of golf trolley, and Augmented Reality – courtesy of AR company, Skignz – was an innate part of the Awards. Guests were also treated to a hugely insightful 'Sports TechTalk' by leading sports architect, John Rhodes of HOK.
Click to learn more about the Yahoo Sports Technology Awards and Sports Technology Awards Startups.