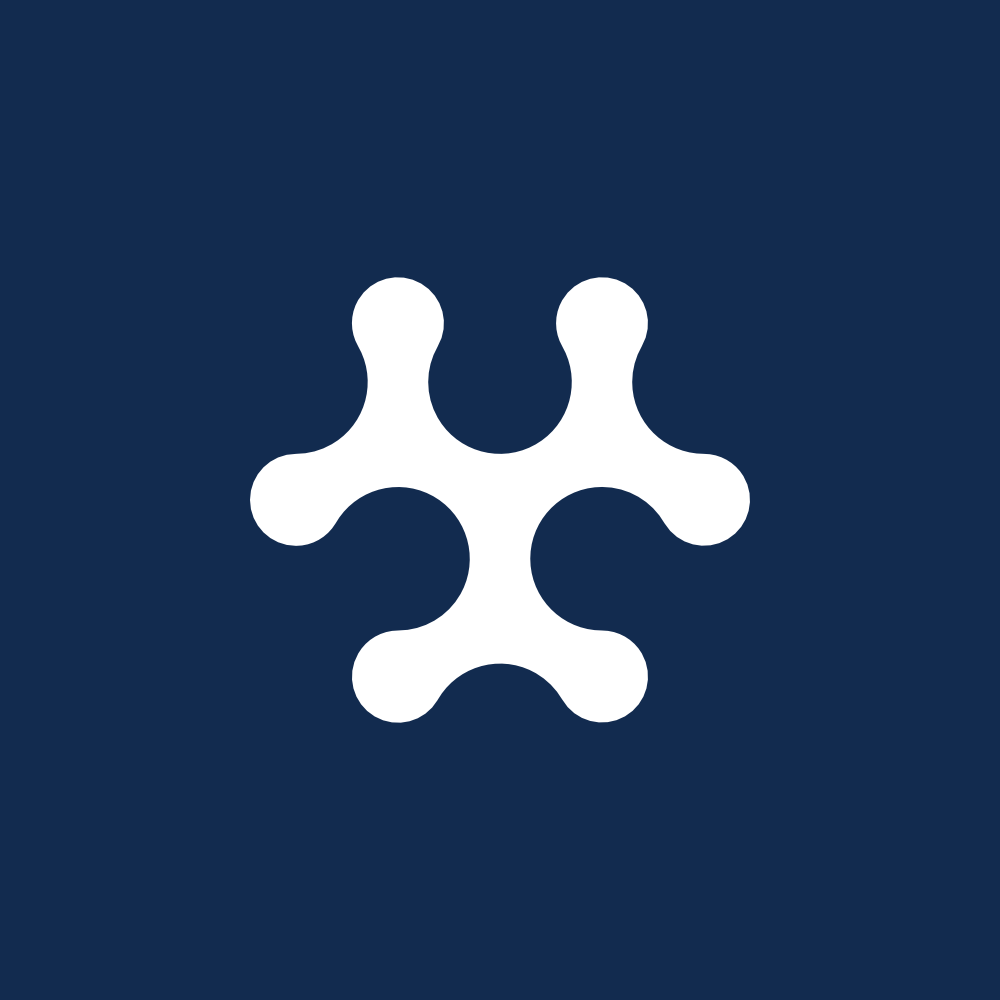 Rhys Weston Joins Commercial Team
Today (13th February), the Sports Technology Awards Group announced that former Wales International turned sales pro, Rhys Weston, has joined its commercial team.
Having run out for Arsenal, Cardiff City, Walsall and Dundee, as well as Wales, Weston will be the second former-pro athlete at the Awards Group, joining former Bulgarian pro-basketballer, Diana Voynova, who is the Group's Events Assistant.
Weston said 'Having made the move from on-field to sales several years ago, I am enthusiastic to be joining the Group at such an exciting point for the company commercially. Sports technology is now central to sport and the STA Group is at the fore of this; their ambitions for how to 'inform, inspire and celebrate' this work internationally presents us with huge business development potential, spanning ticket sales, creating new partnerships and building on the new initiatives we are launching over the next 18 months.'
Rebecca Hopkins, Sports Technology Awards Group CEO, added 'We're delighted to welcome Rhys to the team in our London headquarters. As a former 'tracksuit', he brings with him a great network as well as a fresh perspective on how we can expand our business interests in ways which are relevant to different markets.'
This announcement comes in advance of the 2019 Yahoo Sports Technology Awards Ceremony, which will be held at the Roundhouse, London, on May 2nd. It will be an experience enjoyed by leading industry figures, innovators and international athletes, who will be flying in from around the world to attend.
Tickets are available through the Group's Global Ticketing Partner, Ticketmaster Sport, on its Universe platform.
Click to learn more about the Yahoo Sports Technology Awards and Sports Technology Awards Startups.