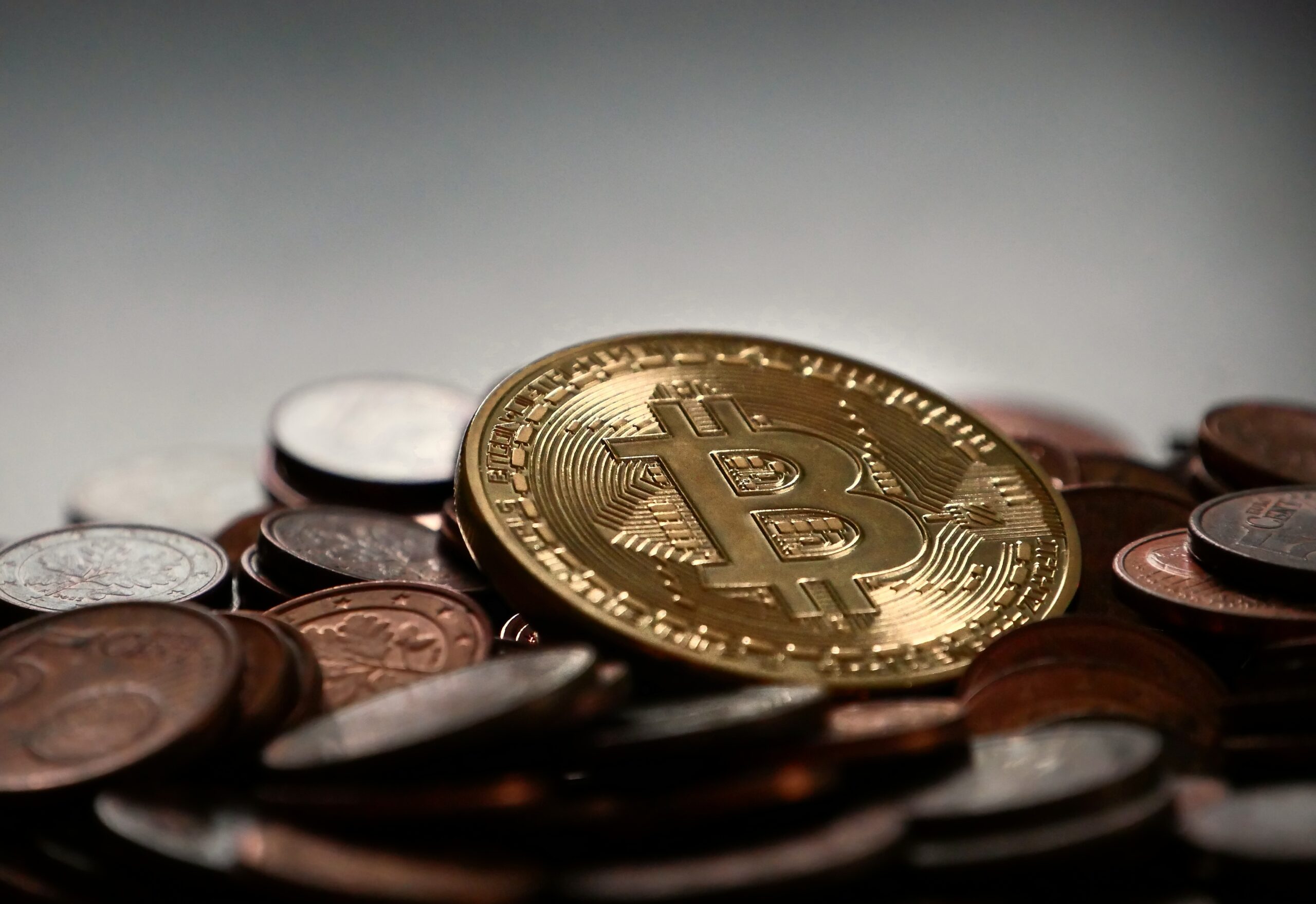 The last 18 months has seen cryptocurrency companies become some of sports' biggest advertisers and sponsors as part of their drive to push mainstream adoption of digital asset classes.
From Crypto.com's 20-year, $700 million naming rights deal to the LA Lakers arena, to Coinbase's wide-ranging deal with The NBA, and the 17 Premier League clubs who have sponsors in this space, crypto brands have invested billions of dollars into sport properties in record time.
With sports sponsorship from blockchain companies projected to reach US$5 billion by 2026, according to a recent report by Nielsen, crypto and associated technologies look set to play an increasingly significant role in the global sporting ecosystem.
This is in part because sport is proving to be a rich territory for crypto companies; according to recent poll by Morning Consult, US sports fans are about twice as likely as non-sports fans to say they are familiar with cryptocurrencies, and 24% of respondents said they were sports fans who owned crypto.
The growing impact of crypto companies' investment in sport properties was highlighted by February's Super Bowl, where the halftime ads were dominated by leading companies like Coinbase, Crypto.com, eToro, and FTX. Coinbase alone spent nearly $14 million on its ad and registered a record 20 million hits on its landing page in one minute after it aired.
By the end of 2021, the global crypto market had roughly 295 million users – a threefold increase from the start of the year. Whilst the degree to which this growth can be attributed to the industry's sport-related sponsorships is hard to quantify, but mainstream adoption is happening and crypto is growing in popularity.
Blockchain and cryptocurrency technologies continue to polarise opinions amongst financial analysts and experts. Many critics – often of an older demographic – dub crypto nothing more than a Ponzi scheme; conversely, I've seen respected commentators suggest that an investment portfolio without a percentage of crypto is the poorer for it. Certainly crypto is no longer the preserve of personal users and the number of institutionalised investors is growing. In 2021, venture capital firms invested $32 billion into crypto- and blockchain-related firms, and 43 crypto-native companies reached the $1 billion valuation mark.
Regardless of where you stand in the debate, the rise of crypto assets grants opportunity and excitement for the sporting world and shows no signs of slowing down. In the UK, cryptocurrency sponsorships are being viewed as an alternative to deals with betting brands as the government prepares a widespread ban on gambling advertising in sports.
Globally, as well as the high visibility naming rights deals, there are many different – and exciting – application opportunities such as fan tokens (which formed part of Messi's PSG contract), collectibles, payment services and ticketing platforms.
Indeed, sport has only scratched the surface of what is possible using blockchain technologies and the investment levels seen so far are predicted to grow substantially. If your brand or organization has been mulling over this technology, now is definitely the time capitalise on the crypto charge.