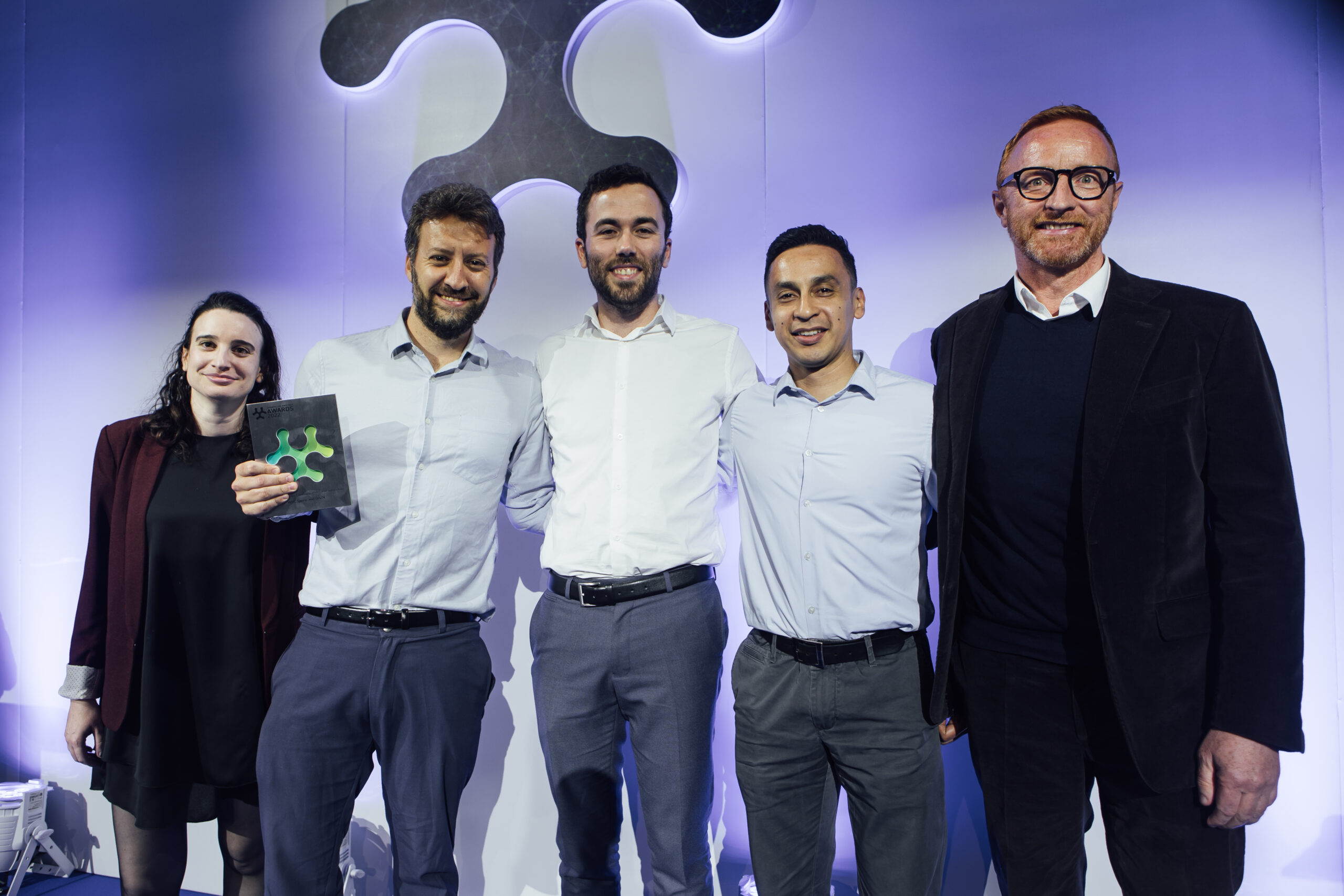 Six months on from The 2022 Sport Technology Awards we revisited a selection of our winners to hear their thoughts on the latest market dynamics.
The first of our 'Post-Podium Stories' features WSC Sports, winners of the Best Technology for Communications and Storytelling category in collaboration with DAZN, with VP Growth, Vadim Drozdovski.
WSC Sports' solution utilizes advanced AI and machine learning to analyse live sports broadcasts and create and publish customized short-form videos in real-time. Leading OTT provider, DAZN, leverages this technology to engage with football fans, driving traffic to its content and platforms.
What has changed for your business in the last six months?
In the past six months WSC Sports has signed a host of new clients all across the world such as College Sports Conferences in the USA, OTT platforms and broadcasters, and the largest football leagues in Europe, including Serie A and La Liga – all are now utilizing our AI highlights technology. We've grown exponentially too in terms of headcount and now have more than 350 employees at our offices in Tel Aviv, London, New York, Sydney, China & Japan – by the way we're still recruiting!
What are the biggest changes happening in your part of the sports sector?
Sports consumption habits are rapidly changing all the time, this isn't a new phenomenon. Fans now expect more match content than ever before, they want it easily discoverable and accessible across more devices and platforms, and they want it instantly available. Meeting this demand, while adding revolutionary fan experiences and successfully monetizing their content is the biggest challenge for rights holders – this is where WSC Sports comes in.

What is the best piece of advice you've been given about working in sports / sports technology (personal or professional)?
Sometimes when you're flat out working in a field that you love, which crosses over with your favourite pastime and it's hard to separate yourself from work and actually being a sports fan. Be grateful that you get to work in a field that you love, but don't forget to enjoy it!
What is the best piece of advice you'd pass on to a client or start-up in your world?
Remember the fans. At the end of the day, we pretty much all serve them, so ultimately, if what you're doing or developing is keeping them happy then you're on the right path and don't lose sight. Find a way to excite the fans and everyone else will want to work with you.