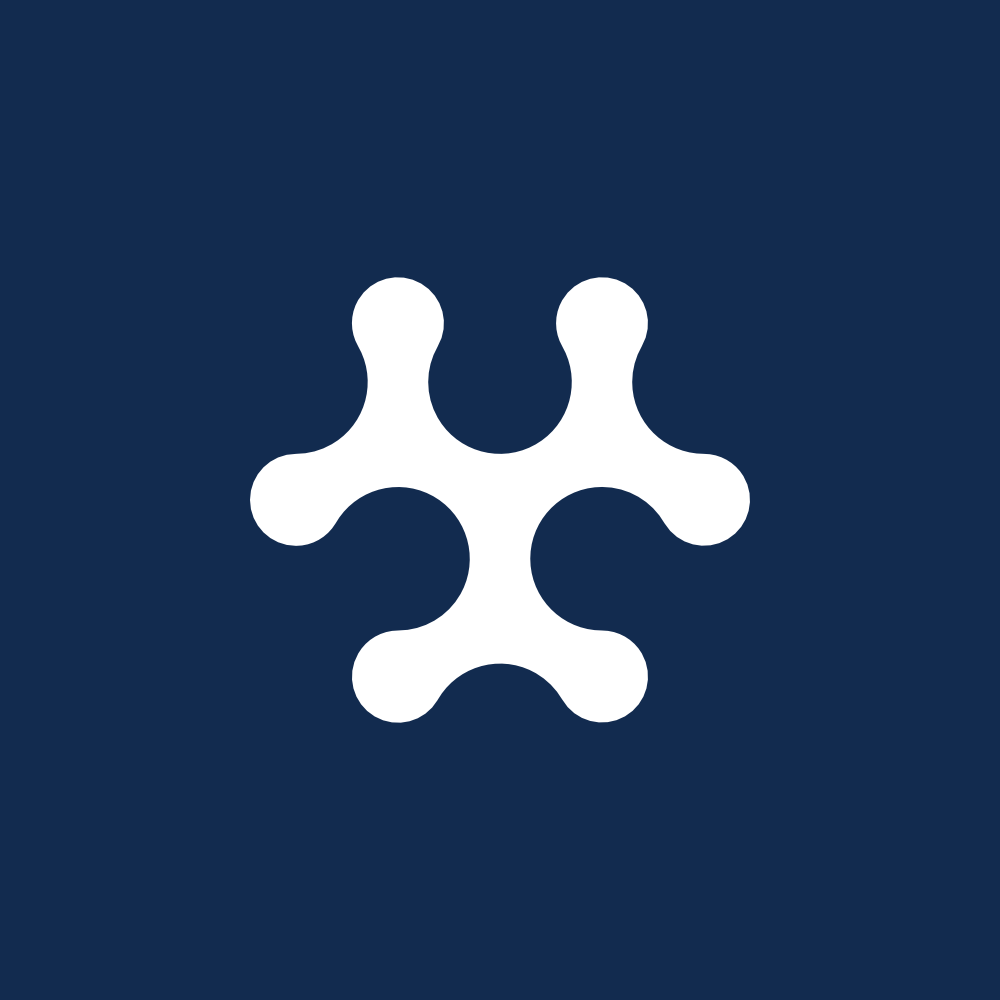 With entries closing on 31st December, the Sports Technology Awards judging panel has been revealed.  The impressive line-up spans leading sports brands, sponsors, academics, Olympians, World Cup winners, governing bodies, architecture and innovative technologists.
The awards, which have been celebrating the vital role of technology in sport since their inception in 2014, are unique globally and represent an international mark of excellence.
Rebecca Hopkins, CEO of the Sports Technology Awards, explained 'we are delighted to have so many influential names from sport, sports tech and technology support the awards via the judging process. Our judges only judge entries within their expertise and with categories spanning vastly different disciplines, we needed to have people on the panel who completely understood each one'.
Here are just a few of the judges supporting the 2016 awards:
ALEX TRICKETT, Head of Sport, Twitter
ANDREW DIGGLE, Acting Head of Media, Manchester United
ANDY HARLAND, Head of Sports Technology Research Group, Loughborough University
HOLGER VALTIN, Global Sports Marketing Director, Bayern München, Adidas
JAMIE BAULCH, Olympic Medallist and Former World Champion
JAYNE BUSSMAN-WISE, Director of Digital Marketing, New York City FC
MARLON DEVONISH, Olympic, World Indoor, Commonwealth and European Champion
MARTIN CORRY, Former England Rugby Captain and Rugby World Cup Winner
PETER SCHOENKE, President, Rotowire.Com and Roto Sports Inc.
SCOTT GUTTERMAN, Vice President of Digital Operations, PGA Tour
STEVE HELLMUTH, Executive Vice President, Operations and Technology, NBA Entertainment
SUNDANCE DIGIOVANNI, Co-Founder & CEO, Major League Gaming
Olympian, Marlon Devonish, added 'as a former Olympian turned coach, I not only find technology really useful as a competitor, it helps shape the way I train the people I work with. Judging these awards keeps me current on the latest kit available anywhere in the world and ensures that I continue to review and judge the best out there. On top of this, the awards give me a chance to network with crucial people in our industry so I value it on many levels'.