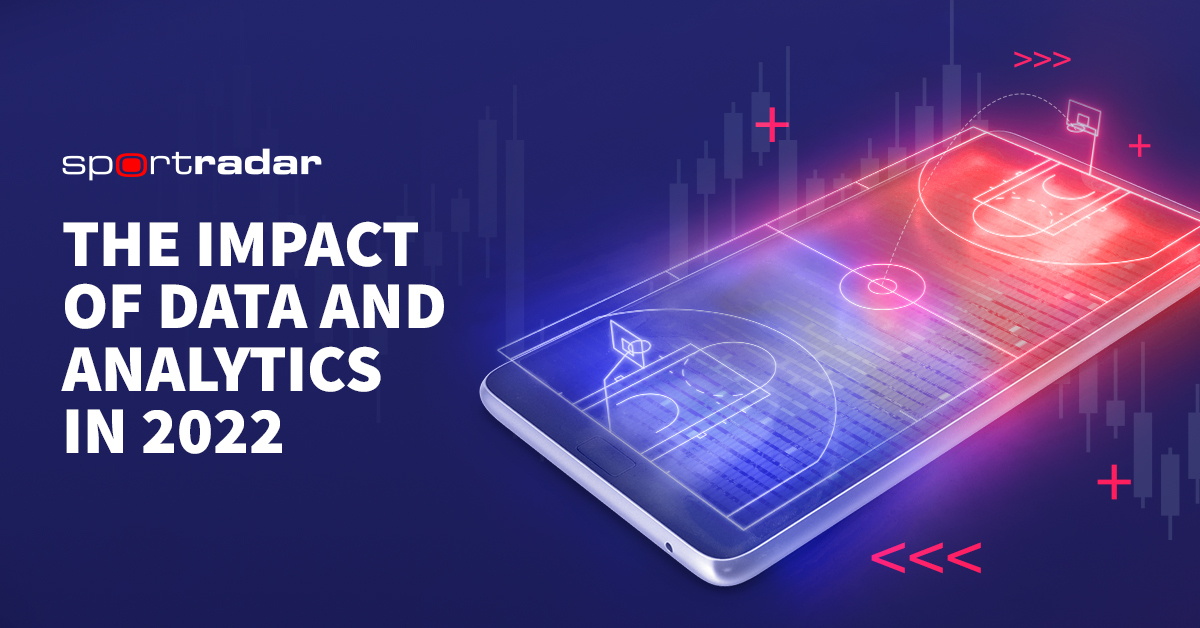 Six months on from The Sports Technology Annual Review and as life returns to sense of normality, the importance of data and analytics is just as clear to see right across the sporting landscape. From a new professional football league, the USFL, emphasising how crucial it is to get its data in front of fans to create engagement and establish itself on the American sports landscape. To the use of historical data to generate 'real-match' cricket experiences in a virtual setting, thanks to our new Virtual Cricket In-Play product – the first in-play virtual-betting solution for the sport.
However, perhaps the clearest example of the wider impact – and value – of data and analytics, is the recent March Madness event in the US. We saw 4.3million views of Synergy Sports analytics enhanced videos, up 5% on 2021, which allowed coaches to study and analyse games more easily, helping them prepare for upcoming opponents. 1.6million of those video views were women's games, up 18% on 2021.
Our powerful data analytics platform, Radar360, helps those in the sports industry find unique and interesting stats that form the basis of highly engaging stories; usage of Radar360 during the 2022 tournament was five times greater than in 2021.
Also, demonstrating how important data and analytics are for creating compelling stories, was the fact that 100% of Division 1 men's tournament broadcasts used our OnAir graphics and our data, as well as leveraged our research team to keep their audience highly engaged during the month-long tournament.
Finally, sports data is crucial to enabling sports betting, which in turn is a key driver of fan engagement, and we saw an 85% increase in betting tickets processed by our technology for the NCAA Men's basketball tournament compared to 2021.
March Madness 2022 was a success for the viewing audience. The audience for the final was up 4% over last year's championship, helping the 2022 NCAA tournament increase its overall viewership by 13% compared to 2021, CBS Sports and WarnerMedia's Turner Sports said in a statement.
Sportradar, June 2022