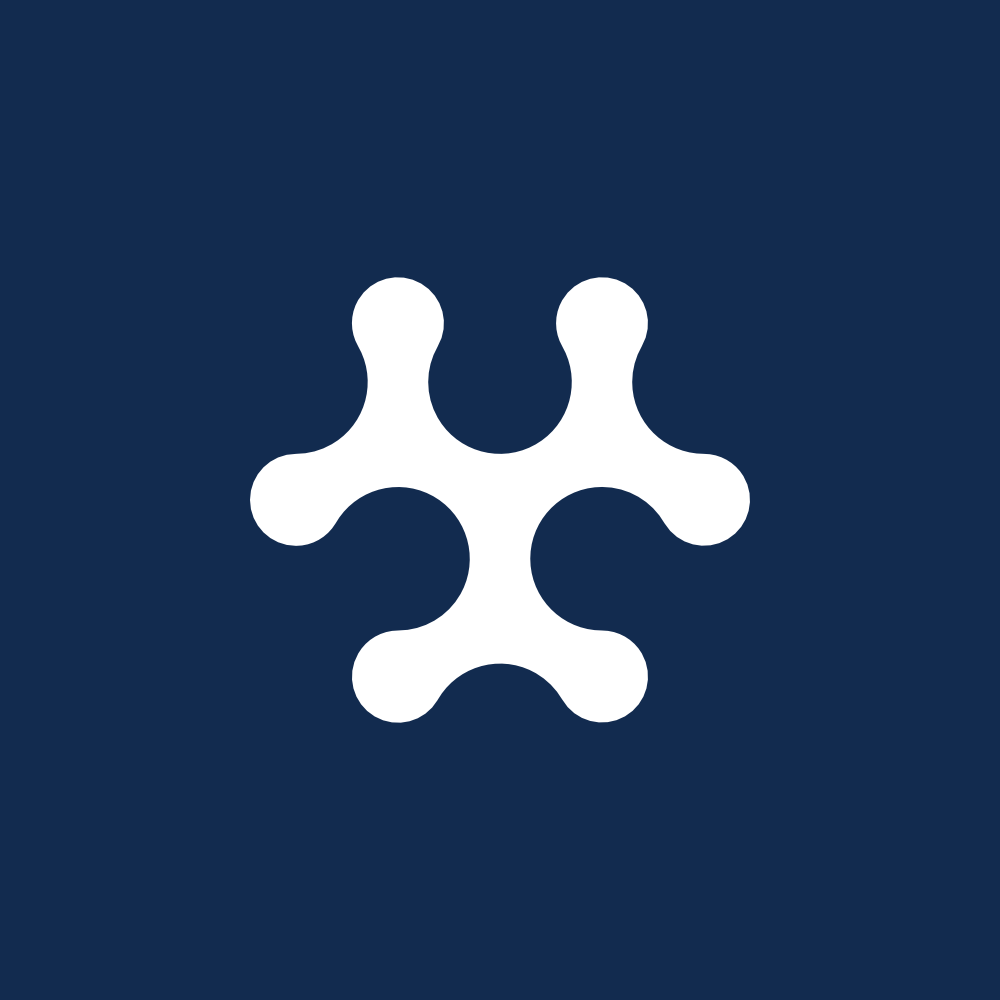 Over 70 sports were represented and submissions were received from 30 countries. The standards were as high as ever but even more international and varied.
The innovations these entries represent were nothing short of very impressive, proving that this area of sports is one of the most exciting and we are delighted to be part of it.
The awards ceremony will be held at The Roundhouse, Camden on May 4th 2017.
For more information contact info@sportstechgroup.org or 02031502080
Meanwhile, follow us on Twitter: @SportTechGroup
Click to learn more about the Yahoo Sports Technology Awards and Sports Technology Awards Startups.