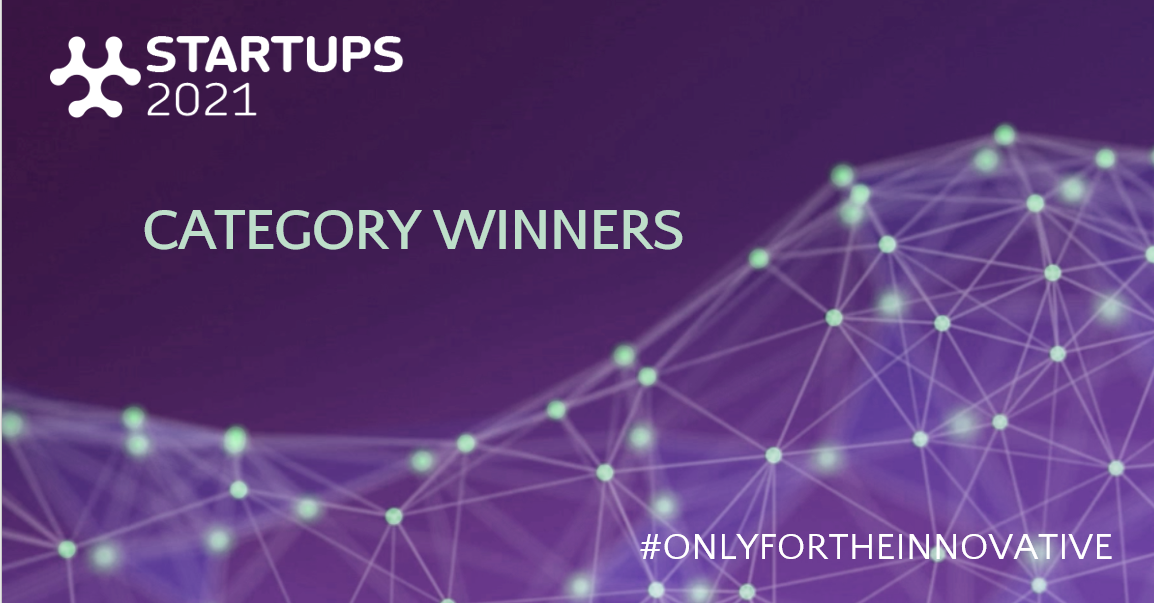 Sports Tech Businesses Deemed 'the Ones to Watch'
Today The STA Group revealed the winners of the category stage of the 2021 STA Startups Awards, with the line-up featuring young companies reflecting all aspects of the sector – including an equine wearable device.
The Startups, which attracts entries from around the world, was judged by a panel of industry-leaders (see them here)
The categories and winners are:
Rebecca Hopkins, STA Group's CEO, said 'Whilst the pandemic was a hugely challenging time for many young businesses, the sports tech start-up sector remained buoyant as technology emerged as such a powerful force in helping get sport to fans. The category winners we are celebrating today were chosen in part due to the power of their proposition but also because of the robust way their businesses have been built – meaning they are great all-round companies. We congratulate them as they go forward to compete for 'Startup of the Year' prize'.
The STA Startups comprises two elements and the category stage is the first. The companies who emerge successful at this point are invited to compete for The STA Startup of the Year award. This is determined in a 'Dragon's Den'-style pitch event which will take place in December.
For more information about The STA Startups or The STA Group, visit www.sportstechgroup.org