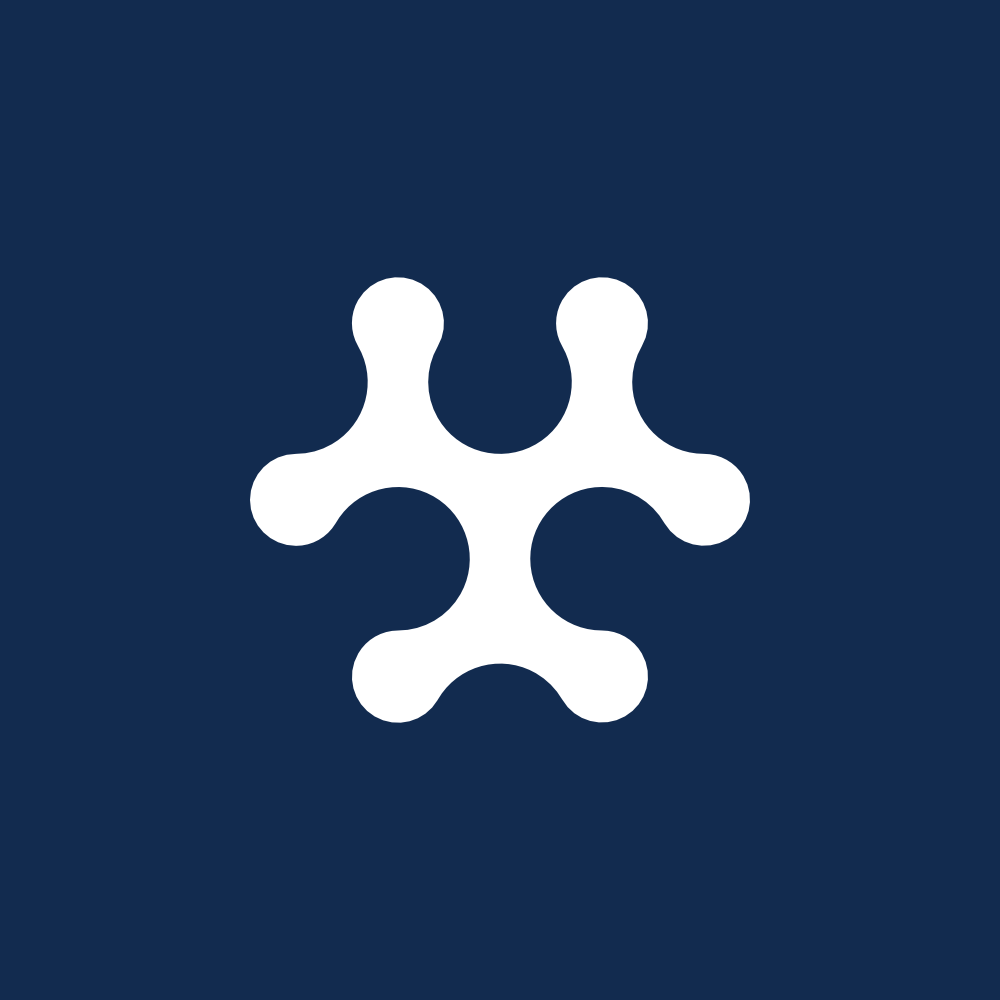 Each year, the Sports Technology Awards presents the MC job to a new host and we are delighted that the 2017 ceremony will be overseen by Mark Chapman.
Mark, a lifelong sports fan, is best known for his work anchoring BBC's Match of the Day 2 as well as his work on the Rio 2016 Olympic Games.
He will be joined by fellow sports personalities and industry leaders, who are coming together to celebrate the leading sports technology and its most innovative use.
Tickets to the ceremony are limited to 650 places and are selling fast. To make sure you are part of this exclusive event act now and reserve your place.
With the deadline to buy your table fast approaching, don't delay, simply click here and get your tickets now.
The Sports Technology Awards
May 4th 12pm-5pm 2017
The Roundhouse, London
Click to learn more about the Yahoo Sports Technology Awards and Sports Technology Awards Startups.