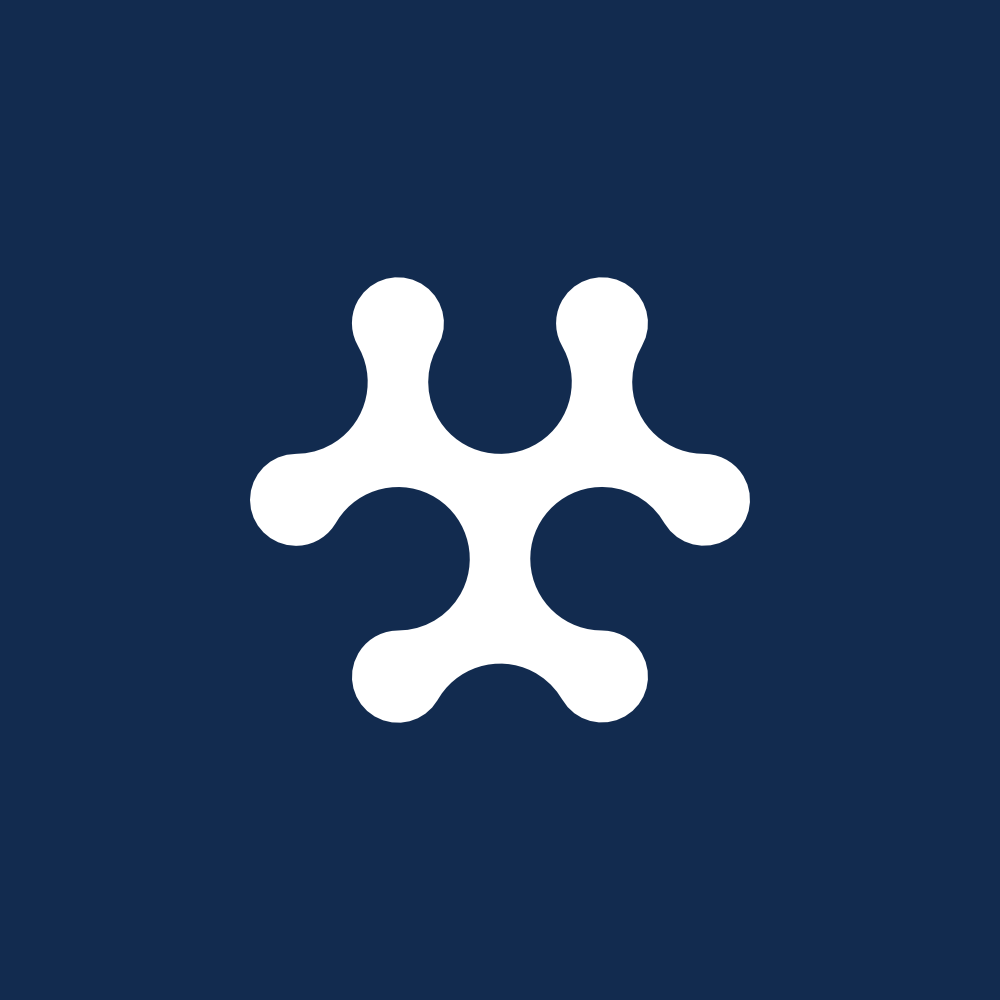 93 Brands, 19 Unique Sports and 10 Governing Bodies make the List
LONDON, UK: On 11th March 2020 the Sports Technology Awards 2020 shortlist was revealed, featuring the innovations and technologies that are now in contention for an internationally coveted STA trophy.
Having received hundreds of entries, from 31 countries, representing 45 sports, 50 industry leaders from sports, technology and business spent approximately 25 days collectively determined which were the best in 15 individual categories. One again the full shortlist comprises some of sports biggest organizations as well as many of its most visionary, including F1, ASICS, World Athletics, Manchester United and La Liga lining up to contest the silverware against emerging brands such as ShotTracker, WearTech Therapeutics and Let's Do This.
Rebecca Hopkins, STA Group CEO, said: 'The range of technology showcased this year, as well as the caliber of organizations participating, has been outstanding. The Sports Technology Awards are a highly prized, globally respected mark of excellence but this has only been possible thanks to our amazingly knowledgeable, committed judges and the support of visionary brands across the international sector. Consequently, it is reasonable to claim that this shortlist is a comprehensive, unique and authoritative representation of what innovations are important in sport. We look forward to announcing the winners at our ceremony on the 10th September at The Londoner, Leicester Square.'
Asha Philip, multi-medalist Olympic sprinter, and Bryan Habana, legendary Rugby World Cup winner and members of the judging panel added: 'Any athlete serious about their performance embraces technology; we thought our knowledge was good but having seen the range of technologies now out there, as well as how innovative they are, we are staggered by how fast our world is evolving. Being shortlisted is a real achievement given the standard of entries we reviewed.'
The 2020 ceremony will be held at The Londoner, London's newest 'super-boutique luxury hotel' on the hugely prestigious Leicester Square – giving guests the chance to walk the red carpet at an iconic landmark. Gathering to see which brands will win are leading sports industry figures, technology visionaries and elite athletes. Tickets are available through the Group's Global Ticketing Partner, Ticketmaster Sport, on its Universe platform.
The 2020 shortlist is listed below
Delete
Eleven Sports Media
Engage Digital Partners
Other Media
Sportsdigita
WMT Digital
Blackbird: Ultra-fast Digital Content Creation
Datapowa: POWA index AI Sponsorship Valuation
KORE Software: From Data to Insights and Action
StreamAMG: StreamPlay End-to-End OTT Solution
VITEC: EZ TV IPTV and Digital Signage
World Athletics with Creative Technology and Visual Edge Media: VR Event Planning
Xperiel: Rox Platform Creating Mixed Reality, Gamified and Interactive Experiences
Capgemini Innovation of the Year
BT Sport: Ultimate Sports Experience
Genius Sports: GeniusLive Streaming
Intel and Manchester City FC: Put Fans on the Pitch
LifeFuels: Smart Nutrition System
Nielsen Sports: Nielsen Fan Insights 2019
Teqball: SMART V2 Table
Wattbike: AtomX Smart Bike
Best Sports Equipment or Wearable Technology
AfterShokz: Aeropex Open Ear Sports Headphones
AfterShokz: Xtrainerz Sports Headphones
Platysens: Outright Rowing Telemetry System
PlayerMaker: Performance Tracking and Analysis
SAP with Keytree and Sports & Wellbeing Analytics: PROTECHT Intelligent Mouthguard
ShotTracker: Performance Tracking and Analysis
Vald Performance: AirBands Wireless Blood Flow Restriction Cuffs
Best Technology for Elite Performance
Catapult Vector: Athlete Monitoring and Performance Analytics
LaLiga: Mediacoach Integrated Analysis Platform
PlayerMaker: Performance Tracking and Analysis
Spiideo: Sports Video Recording and Analysis
Sportlogiq: iCE & PiTCH Camera Tracking Data and Insights
WearTech Therapeutics: WearTech Tights
Best Technology for Fan Engagement
Chiliz: Socios.com Fan App
ELEVEN SPORTS: Watch Together
GameOn Technology: Chatbots
International Equestrian Federation: e-League Dressage
Pixellot and Sporttotal: AI-Automated Sports Production
Singular.live: Interactive Overlays
Best Technology for Injury Prevention or Rehabilitation
AfterShokz: Aeropex Open Ear Sports Headphones
Capenergy Medical: Tecartherapy Devices
Contego Sports: N-Pro Rugby Headguards
Empowerband: Interlocking Ankle Support
Enertor: Enertor Insoles
SAP with Keytree and Sports & Wellbeing Analytics: PROTECHT Intelligent Mouthguard
Best Technology for Participation
Footy Addicts: Game Organization Platform
Let's Do This: Online Marketplace for Endurance Events
Pitchero: Club Management Solution
Spond: Grassroots Sports Organization App
Swim England: My Learn to Swim App
TackleBar: TackleBar Football
Best Technology for Sports Betting
Colossus Syndicates: Sports 'Crowdbetting'
Genius Sports Group: Betgenius Live Sports Data
Incentive Games: Free to Play
Scientific Games: OpenSports End-to-End Sportsbook Solutions
Best Technology for Sports Commerce
ASICS and iRewind: Personalized Video Technology
fibodo: Booking Management Platform
Formula 1 and Goodform: F1 Fan Voice Online Research Community
Formula 1 and Meshh: Project Fanzone Sensor Technology
Populus and Formula 1: Winning Hearts and Minds with Biometrics
Tappit and Birmingham City FC: RFID Payment Solution
Apadmi and SailGP: The SailGP App
Manchester United FC: Match Centre
Paddle Logger: Water Sports Mobile App
Racefox Run: Digital Coaching
Spond: Grassroots Sports Organization
TCS NYC Marathon: Official Race App
Most Innovative Sports Broadcast or Broadcast Technology
BBC Sport with dock10 and Alston Elliot: Virtual Reality Studio
BT Sport: World-first Live 8K Broadcast
Kiswe Mobile: Cloud-based REMI Production
Pixellot and NFHS: The US High School AI Revolution
SailGP, Timeline Television and Whisper: Remote Production
Sunset+Vine: INEOS 1:59 Challenge
Most Innovative Sports Partnership
Ascot and UtterBerry: Smart Ticketing at Ascot
ASICS and iRewind: Reaching Future Customers
FIBA and Atrium Sports: The Connected Stadium
FITE and ITV: Every Which Way
MLB and Mitel: London Series 2019
Supponor and Lagardere Sport: Virtual Advertising
Rights Holder or Governing Body of the Year
International Equestrian Federation for Digital Fan Engagement
RFU for Digital Fan Engagement with IBM
World Athletics for Athlete Presentation Projection Mapping
Use of Esports by a Sports Brand
Dorna Sports: MotoGP™ Esport Championship
Formula One Digital Media: F1 Esports
NBA and Take-Two Interactive: NBA 2K League
Please direct media enquiries to ENS on 020 3150 2080 or  email
The brand data contained on this page is an external submission and has been taken in good faith; as such The STA Group is not responsible for the accuracy of the information. However, since The Group wishes only to convey correct intelligence, if you have any concerns over the copy held above, please contact info@sportstechgroup.org