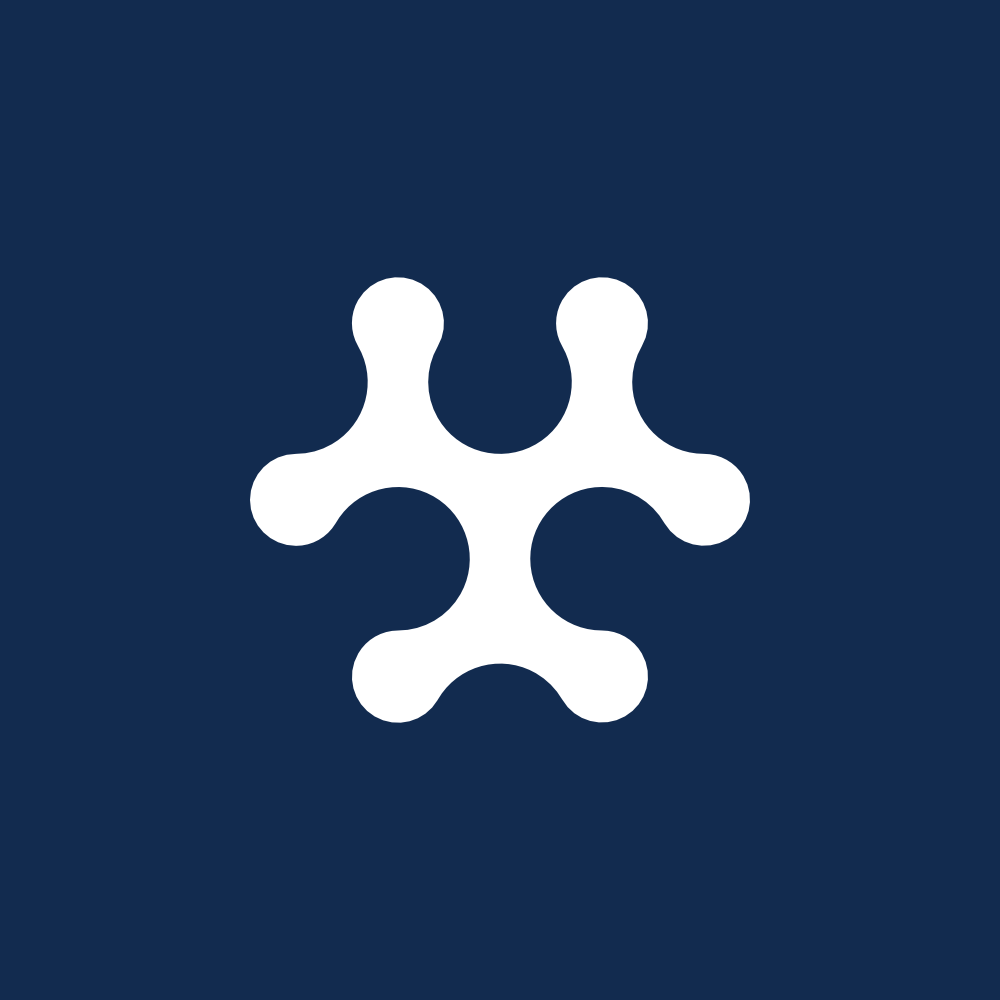 Today, the 2018 Sports Technology Awards shortlist was revealed, featuring all facets of the sports sector. The organizations shortlisted represent 44sports and 20 countries, including industry giants such as Puma, Juventus, ATP, Audi, Gatorade, BBC Sport and Sacramento Kings as well as young sector disrupters such as Spalk, Sports Whispers and DNA Fit.
Rebecca Hopkins, STA Group CEO, owners of the Sports Technology Awards, said 'This is now the fifth cycle of the Awards and the breadth of representation across sports, countries and brands reflects the value the global industry places on them. The range of technology submitted varied widely and offered outstanding levels of innovation – we didn't envy the judges their task. Clichéd as it is to say that being shortlisted is a result in itself, but in this case – give the competition – it is true. Whichever brands win, it will be an amazing achievement, so we look forward to revealing the winners in May.'
John Rhodes, Director of HOK Sport and Entertainment, added 'This was my second year judging, I was impressed last time, this year I have been amazed. The work on show – almost universally – was incredible but, more than that, you can really see how the entries will change sport – if they aren't doing so already. The shortlist represents a group of highly visionary companies.
The 2018 Shortlist
Best App
ATP Media
Juventus Football Club
NeuLion
Ordnance Survey
Sacramento Kings, Golden 1 Center
The Great Run Company, MYLAPS
Best Broadcaster or Live Sports Experience
ATP Media
BBC Sport
IMG, MST and Euroleague
Levuro AG
Pitch International Football Champions Tour
Timeline Television
Best Digital Development
DNAFit
Leicester City Football Club, Seven League, Sports Alliance, Pulselive, SeatGeek Enterprise (UK Sport), Digital Boutique and PCS Technology
Leicester Tigers and Clock Ltd
NBA and WSC Sports
OMNIGON and United States Golf Association
The AELTC, Wimbledon and IBM Interactive Experience
Best Elite Performance Technology
ILG Business Ltd
OptaPro and TruMedia Networks
SIS Pitches: SISGrass
STATSports Group Ltd
USA Hockey and New Start Mobile
Volt Athletics
Best Elite Sports Facility or Venue
Little Caesars Arena, Olympia Entertainment, Olympia Development, HOK and Barton Malow
Warner Stand at Lord's Cricket Ground, Populous and Arup
Michael Johnson Performance
St. George's Park
Best New Concept or Innovation
DAHU
DNAFit
ETH Zurich: Cybathlon
iRewind and UBS
Modius
Spalk
Best Participation Technology
Carestream Dental Ltd
ETH Zurich: Cybathlon
Madison Sports Group
Ojee Golf Ltd
OpenActive and Open Data Institute
Teamer, Club Website, League Website and Fixtures Live
Best Technology for Athlete Welfare
be.care
Catapult Sports
Gait Up and POMOCA
FC Barcelona
Return2Play Ltd
Swansea City Football Club and Other Media
Best Technology for Fan Engagement
Fanpictor AG
R4G Ltd
Spalk and FIBA
Sport Whispers
Swansea City Football Club and Other Media
Tata Consultancy Services
Best Technology for Sports Commerce
adi.tv and Supponor
JayThom
KORE Software
Nielsen Sports
Sports Engineers, KNVB/Voetbalmedia and SportsAds
Vizrt
Most Innovative Sponsor, Rights Holder or Governing Body
ATP and ATP Media
Audi AG, Brands and Emotions GMBH and ARHT Media
EFL
FleishmanHillard, Gatorade and One Tree Forest Films
NASCAR and Microsoft
Tata Consultancy Services
Most Innovative Sports Equipment or Apparel
2nd Skull, Inc
Carestream Dental Ltd
Gait Up and POMOCA
Magnes
VEXATEC
Wattbike Ltd
Most Innovative Sports Partnership
BT Sport and Yospace
Cardiff City Football Club and Tripleplay
Forcetech Mouthwear, Rhino Mouthwear, Carestream, Fairbanks Dental Laboratory and Wessex Dental Laboratory
Genius Sports and Lega B
Right to Dream Foundation and Ghana Tullow Oil Plc
Sportradar and EHF
Most Innovative Wearable
Bragi
Catapult Sports
Fitbit
Magnes
Puma
STATSports Group Ltd
Sports Technology Agency of the Year
Monterosa
Seven League
The Goat Agency
WePlay
yoveo and UBS
In keeping with the tech-forward nature of the Awards, all shortlistees were given a sneak, Augmented Reality preview, 24 hours before the official reveal. This came courtesy of AR app, skignz, who placed a digital announcement in the sky outside each successful brands' office.
The 2018 ceremony will be hosted at The Roundhouse in London on May 3rd, an experience set to be enjoyed by leading industry figures, innovators and international athletes from around the world.
Click to learn more about the Yahoo Sports Technology Awards and Sports Technology Awards Startups.