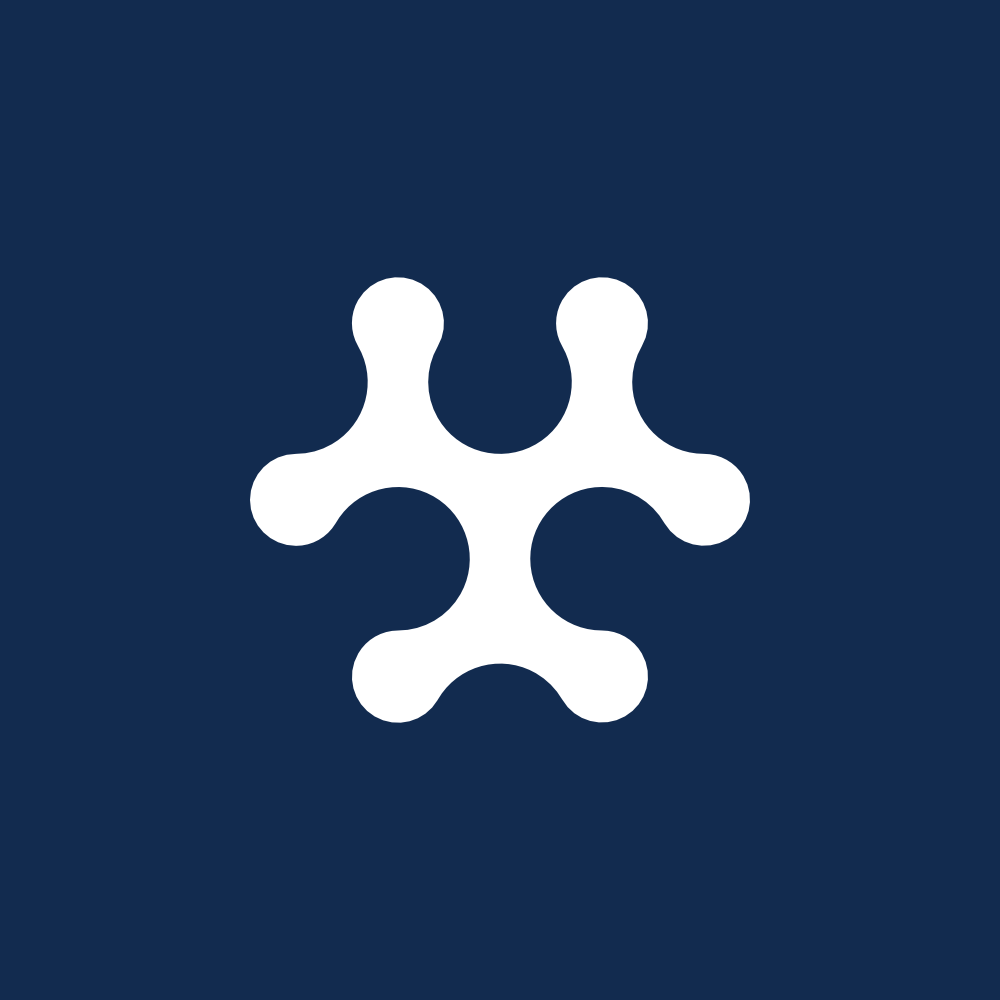 Elite Sport and Business Share the Desire for Delivering Excellence… These Brands Did Just That!
The saying 'think big and you get big' is no better demonstrated by some of our past winners. When they entered
The Sports Technology Awards
, they were fairly young companies but they adhered to this adage and look at where they are now!
We couldn't be prouder of all the brands which have been shortlisted in all our award cycles – here are just five of our world-class successes…
On the subject of 'big', our
App
category winner in 2019 was
Fishbrain
, the app helping people catch more and bigger fish and become better anglers. The business has raised an impressive
$27.8M
 in funding, the latest of which was in March 2018 from a 
Series B
 round.
NeuLion
Back in 2017, the Sports Technology Awards judges loved NeuLions' 4k live streaming proposition and deemed the brand the Best
Broadcast
Innovation winner. Since then, NeuLion was purchased by Endeavor for a reported $250m in May 2018, and merged to form Endeavor Streaming, which services clients including the NBA, UFC, and NFL.
Force Decks
The 2017 award for Best Technology for
Managers and Coaches
was picked up by ForceDecks, which provides instantaneous feedback on neuromuscular performance and asymmetries. Just two years later, the company was acquired by global leaders in human measurement technologies, 
VALD Performance
for an undisclosed amount.
Opendorse
Opendorse, the sports technology company that maximizes endorsement value for 20,000+ athletes, was shortlisted in 2014 and carried off the
Best Partnership
trophy in 2016. Since then, the company has raised a total of $11.6m, with the latest being this summer.
WSC Sports
Providing innovative workflow automation solution for sports media-right owners,
WSC Sports
' work for the NBA took the pairing to victory for the Most Innovative
Governing Body or Rights Holder
award in 2016. Since then, WSC has raised a total of 
$39M
 in funding over 
three
rounds and the work they do gets ever-more impressive.
The Secret of Their Success?
Certainly, all the brands we've mentioned do outstanding work but that's not all they get right. They match market need with the products they create AND they promote themselves well. Part of that is showcasing their work in an appropriate way to the industry. An entry into The Sports Technology Awards helps you do exactly that.